Winter Holiday Programs 2023
Don't show again
El Oro Way Charter for Enriched Studies Home
Home Page Top Images
About Us
News & Announcements
Join us on Dec. 2, 2023, 8am - 11am, to revitalize our Outdoor Habitat Classroom.
11.2.2023 - Fruits and Vegetables from around the world will be served at recess.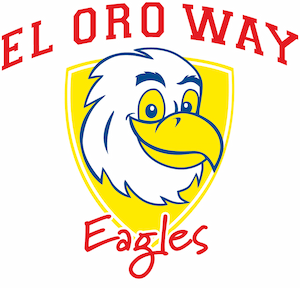 It was great to see everyone at Back to School Night! Link to the School Presentation is here for anyone unable to come last night.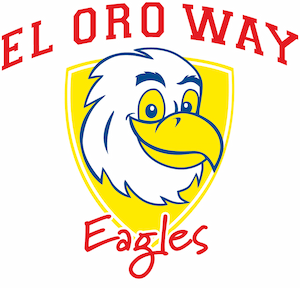 Classrooms will be open from 6pm - 7pm. Come early to check out the Habitat, School Introductory Information in the Auditorium, and support the Fifth Grade Academy Dinner Fundraiser.
Our Mission